OK, now I'm the theif...... Robin started it, Linda picked it up so I got to thinking. Here I am on the coast (wrightsville beach, topsail island area) of NC. Thinking to self...SELF? Why don't we offer to send out the postcards too? Self said "OK".
So, send me an

with your address and I'll send you a bit of the coastal scenery! I'm not a stalker or haggler so your info is safe with me! I was just saying to another j-lander that we'd all eventually have a scenic walk across America!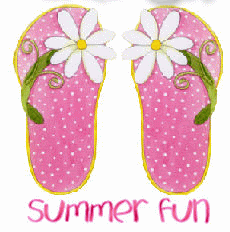 TY Chris...you're A-Ok!